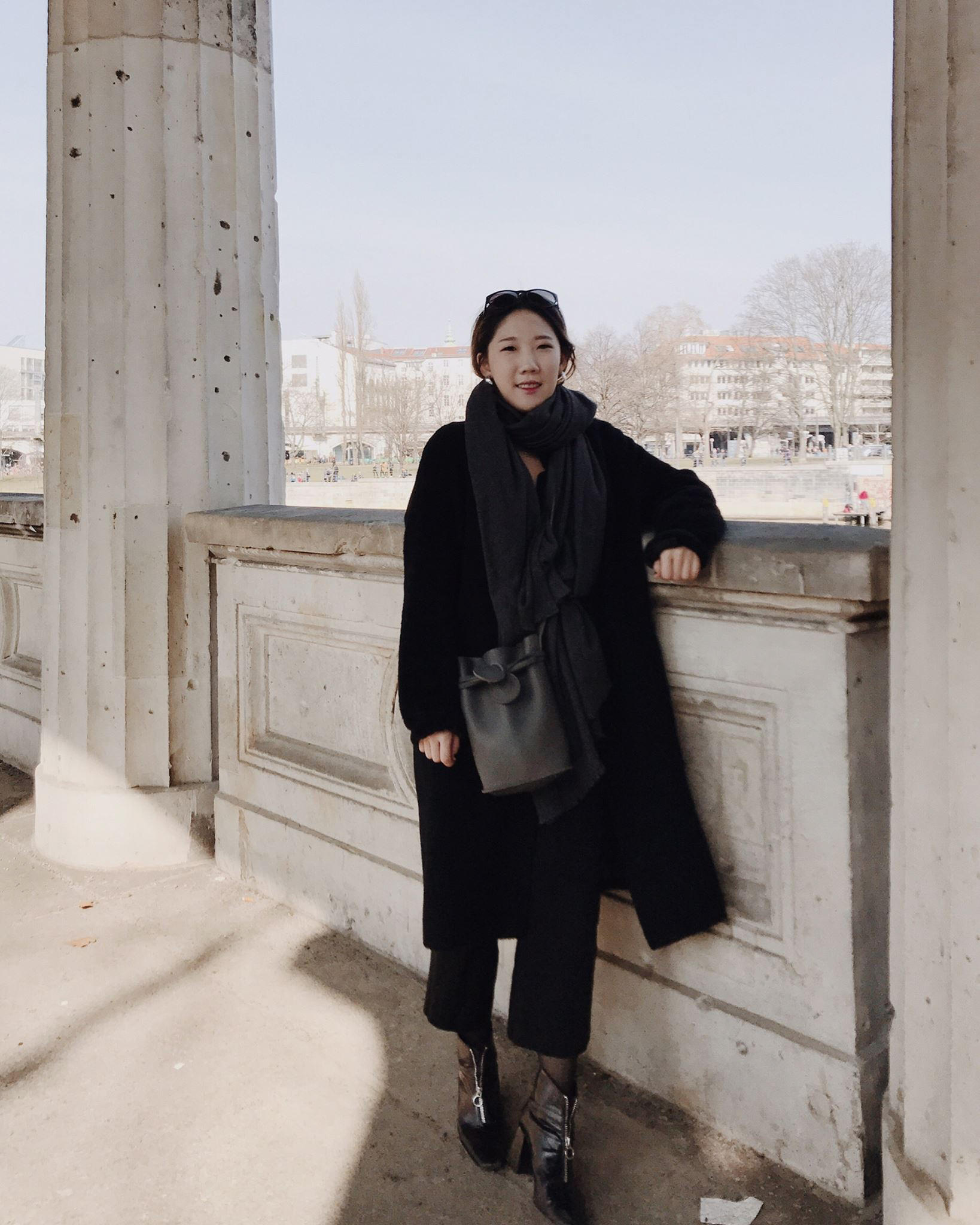 Things I like:


a) Boba
b) Parks and Recs
Things I don't like:


a) Cardio
My name is Jennifer. I was born in Atlanta, Georgia, raised in South Korea, and currently living in Providence, Rhode Island pursuing BFA Graphic Design at Rhode Island School of Design. 
I am always looking to take on the next step and for a new direction in my works. I take my work and time seriously, but also value having fun!



I spend a lot of my free time watching movies, talking about ideas with my friends, trying to declutter my desktop, my room, and contemplating whether I should get boba or not before class.